Moving freight or livestock? Make Sea Air your first call!
What We Do:
We're motivated, experienced problem solvers who excel in the forwarding  industry. It's more than just about moving crates or containers, because to us, every shipment is an opportunity to do what we love.
No shipment is too big, no package too small. From live animals to mining equipment, we have answers to questions you've not even contemplated.
Put us to work for you.
Why Choose Sea Air?
Seasoned professionals who are experts in our field.
Custom solutions for every shipment.
Passionate problem solvers with an eye for detail.
Economical solutions to suit every need and budget.
Discover your own reasons to choose us. 
Call us today to consult.
WHY CHOOSE SEA AIR?
BECAUSE IF IT MATTERS TO YOU,


IT MATTERS TO US.
It might be a rare violin in need of repair by a master craftsman, an endangered species on loan to a wildlife preserve on the other side of the world, or that prized performance horse that's going to help you win gold.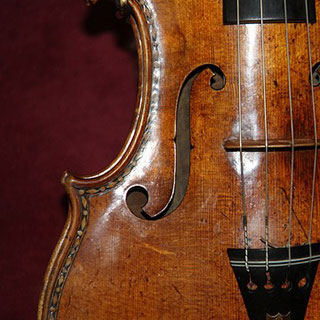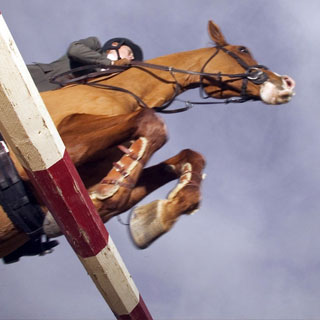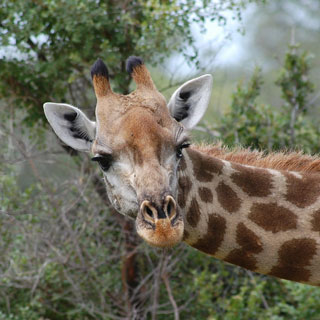 HOW WE DO IT
From start to finish, our dedicated team will commit to putting their skills, expertise, and passion to work for you. It all begins with your inquiry. Then, we go into action, making the complex look simple.
STEP 1:
WE ASSESS YOUR NEEDS
Every client has a story.
Tell us yours. When your passion becomes ours, we'll custom make a solution that's as unique as your needs.
STEP 1:
WE DO OUR HOMEWORK
We love paperwork.
No. Seriously. Without it we'd be sunk. From permits to declarations, our attention to detail helps us sleep at night.
STEP 3:
WE DOUBLE CHECK
"Measure twice, cut once."
That's good advice no matter what the business. When it comes to your needs, we don't leave anything to chance.
STEP 4:
WE DELIVER
"We don't like to brag but…"
On time, and on budget. The bottom line is simple; we're not happy until you're happy (and we love being happy).
WE HAVE ONE GOAL:
TO DELIVER YOUR SHIPMENT


ON TIME. EVERY TIME.
Moving freight or livestock? Make Sea Air your first call!
Your reputation is only as good as your ability to deliver on
your promises. To continue building a great reputation, you need
partners who can be trusted to help you every step of the way.
That's the Sea Air way.
We help our clients ship everything, everywhere, in every way. And we get it right every time.
We can make this promise because we have proven our ability to deliver the extraordinary time and again.

An 80-ton crane to the depths of a copper mine in Chile
20,000 day-old, 40-gram chicks to Germany on a life or death deadline
A full-grown whale across North America